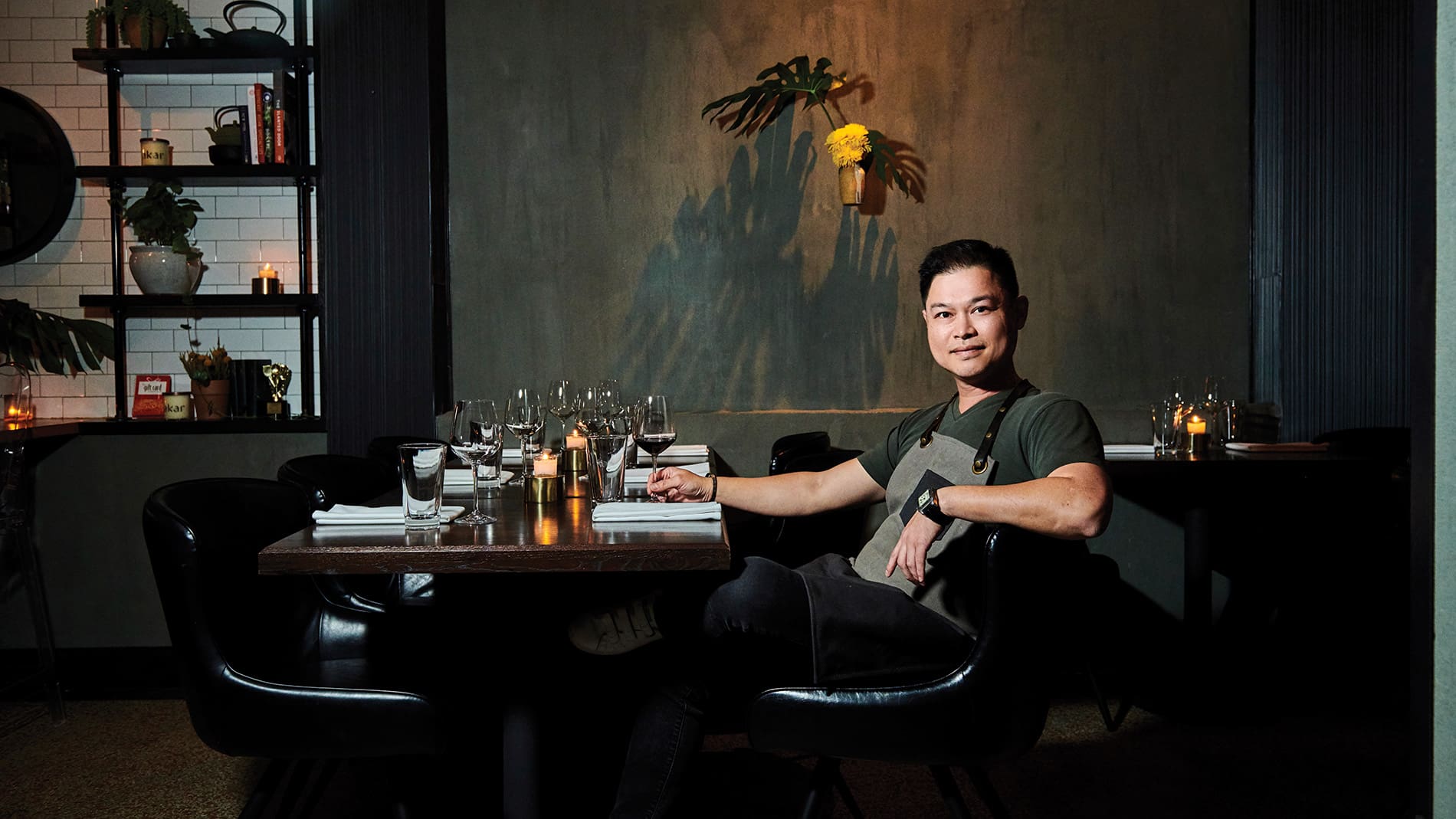 12 Dec

2019 Best New Restaurants // No. 6 Akar

When Bernie Lee is cooking what he loves, you'll love it too. We learned that by eating the Malaysian dishes at his now-shuttered Hiro Asian Kitchen – and we're reminded again at Akar.

This restaurant is a love letter to Lee's past. The name means "roots" in Maylay, and the menu is inspired by his childhood, his travels and what he cooks at home. The tiny new space on Wydown Boulevard offers Lee a chance to cook whatever he wants – from Rangoon stuffed with huge chunks of lobster meat, served with a spicy-sweet mango sauce to a burnished Cornish hen perched atop a mountain of sticky rice….