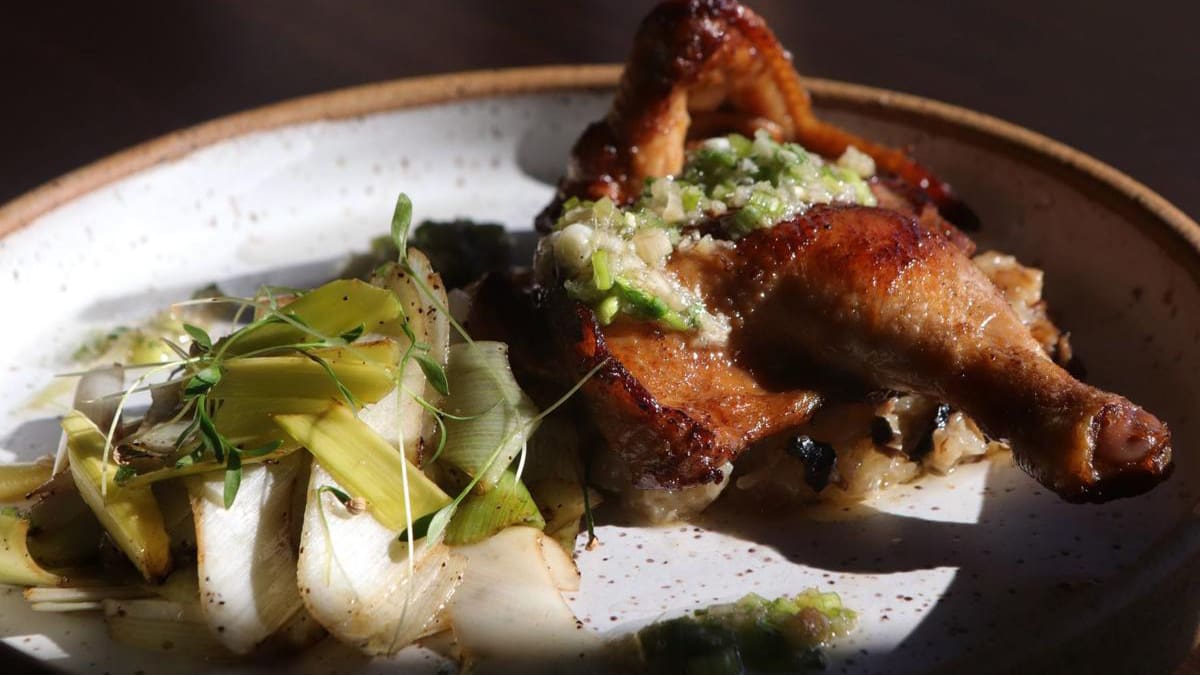 12 Dec

Best new restaurants 2019: Akar

Only a month after closing his downtown west restaurant Hiro Asian Kitchen, Bernie Lee debuted Akar in Clayton. Lee's new venture is a much more intimate affair, with a dining room that seats 14 and a compact menu that reflects both his native Malaysia and his global travels.

The cooking here is simultaneously bold and elegant: halibut (or the fish of the day) over black rice with the seawater pop of pickled peppercorns and capers and a warmly spiced, deeply savory curried shrimp bouillon; a tremendous beef short rib in a sambal demiglace. Lunch is more casual, but the food is impressive on its own scale, especially bibimbap with bulgogi beef and the spark of chiles, kimchi and an apple gochujang.